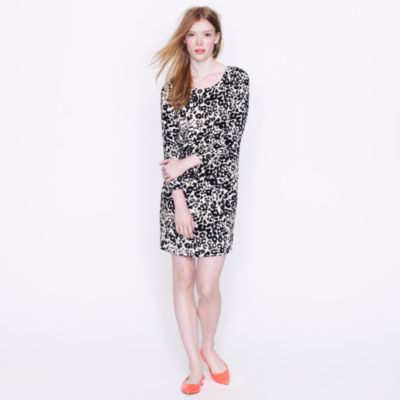 Was: $188 Now: $119
This is a size 2. It is just ever-so-slightly snug across the chest, but better than I expected from a non-stretch material. As you can see, it is a little short with it belted... not too short for me, but I am 5'5" with shorter legs.... so 'bare' that in mind ... haha...
I love that there are pockets in front - not so sure I would use them, but a nice touch. I'm also thinking of pairing this with leggings or tights when the weather cools down - if that ever happens! :-/
Overall, I got this for about $105 back when it was on promo and extra off, so I think it's a keeper. I didn't expect to like it, but I was pleasantly surprised!